While some realtors may have a preference for representing buyers or sellers, they are trained and licensed to serve both. When interviewing realtors, you can ask them how confident they are in listing your home and helping you find a new one. Many experienced realtors are more than capable of simultaneously buying and selling and will welcome the task.

Looking for homes for sale in Rhode Island can be equally as time-consuming as looking in larger states, so having an experienced real estate agent by your side can make all the difference. Read on for a guide to why it's a great idea to work with the same realtor for both sides of the transaction.
What your realtor will do
By having your realtor act as your listing agent and buyers agent, they will handle all aspects of the transaction for you. One of the first steps will be determining the list price of your current property and helping to prep the home for showings.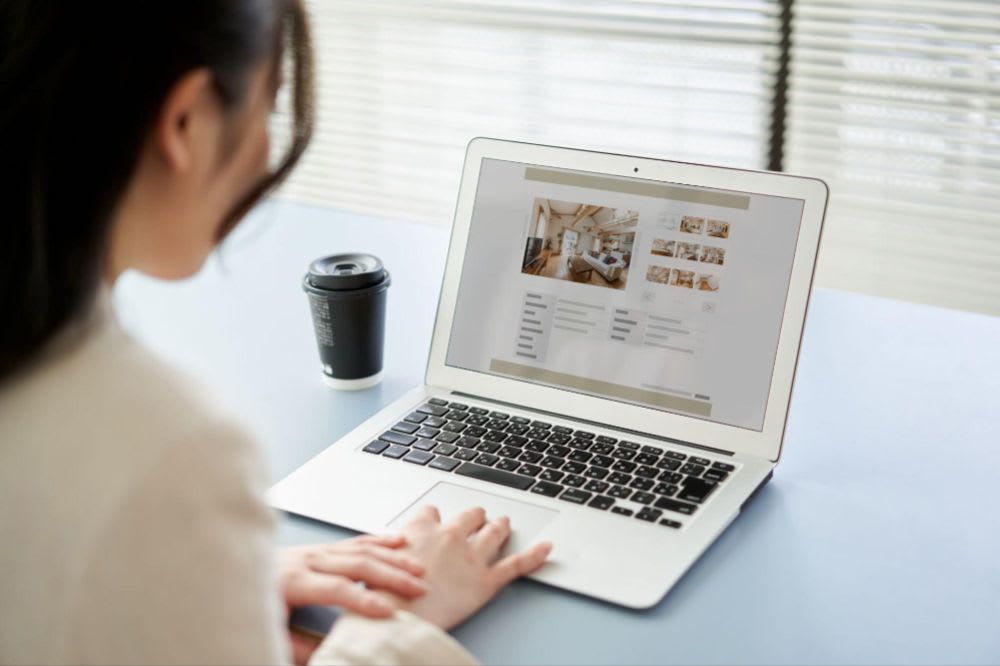 Your agent will have a professional network of people they work with, one being a home stager. Staging your home may not be needed, but the option is there for you if you want it. On the listing side, your agent will also market the property effectively and vet potential buyers to ensure only those who are serious get through the door. When the offers start rolling in, your realtor will help you review them and pick the one that works best for your needs.
While guiding you to purchase a new property, your real estate agent will make a note of all your wants and needs and connect you with homes that fit your criteria. Not only will your realtor search for properties that check all the boxes, but they will also view the home in person to be certain it is a property you would like. No matter how long it takes to find the perfect home, they will be by your side providing support and guidance.
When it comes to Rhode Island real estate, your realtor will have insight into all the beautiful locations the state has to offer. They will be well-versed in all the features and amenities of the surrounding community and can help you find a neighborhood that fits your interests, lifestyle, and financial situation.
Once your dream home has been found, your realtor will help you write up a competitive offer, refer home inspectors, and provide any documentation needed.
Familiarity and insight
If you were to work with separate agents to buy and sell, you would have to go through two interview processes and would have to convey your plans and goals to two agents instead of just one. By working with one experienced realtor to buy and sell, you will be working with someone who is highly in tune with your needs and concerns at every point. You will also have more time to get to know that agent instead of splitting your time between two.
Being familiar with your realtor — and them being familiar with you in turn — allows them to anticipate your needs and questions. If you had to juggle between two realtors, there would not be as many opportunities for them to get to know you or your specific situation. While a realtor will be adept and efficient regardless, the entire transaction will likely be faster and smoother if they have a solid understanding of who you are and what you want to achieve from the get-go.
During negotiations, it is essential that your realtor is aware of your concerns and knows what your goals are. They will expertly negotiate on your behalf, with your needs at the forefront. Having two realtors involved in the process may be more likely to lead to miscommunication or missteps, whereas working with one agent ensures you only need to explain your needs and goals once.
Ease of communication
Any questions you have or issues that may arise can be directed to one realtor who already knows all aspects of the situation and can quickly provide assistance. Your realtor will ensure that you can contact them throughout the day, and they will know how and when to contact you. It will be easier to coordinate communication and timelines with only one agent. When you have two realtors involved instead of one, there is more room for error.

Miscommunication can be incredibly frustrating, especially surrounding such important transactions. Knowing that there is one agent handling things and knowing exactly how to contact that trusted professional can save a lot of stress in the long run.
Coordination and timing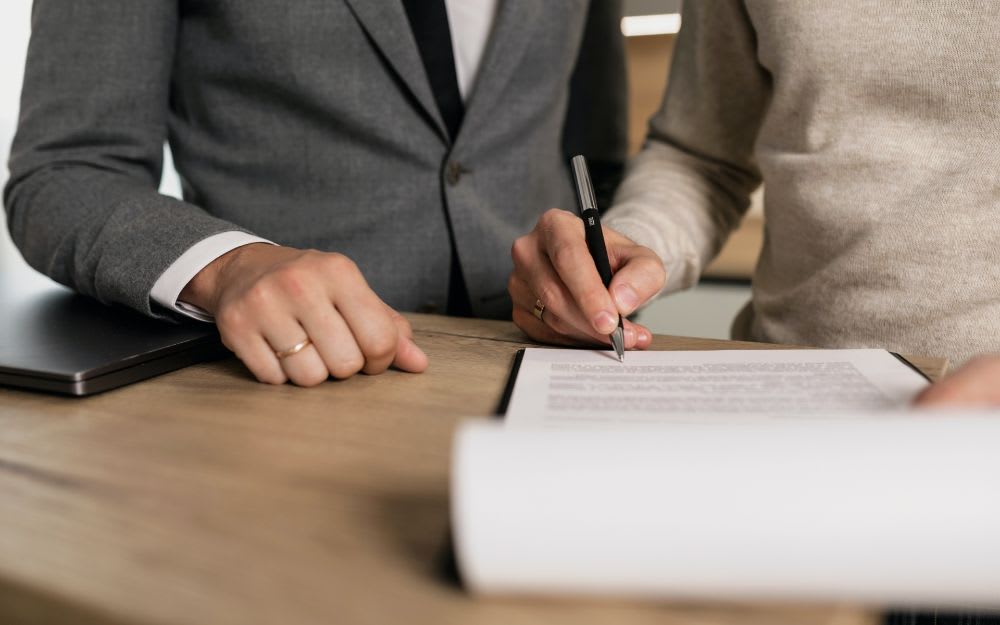 Many clients who are buying and selling simultaneously want both deals to close within a specified time frame. Working with one realtor for both transactions allows for more control of the timeline. If you work with a separate listing agent and a buyer's agent, on the other hand, they would each have to coordinate with their counterparts on either side. Eliminating one realtor from the equation makes the process much cleaner and saves time. With so much else to plan and prepare for in your real estate journey, timing the finalization of the transactions should not be a concern. Your expert realtor will be there to handle it all for you.
The right agency
If you want to get results, team up with a top-notch agency.
Mansions & Manors
has been professionally and expertly serving Rhode Island for over 25 years, and they continue to prioritize the needs of their clients and uphold the values of Rhode Island luxury real estate, from Newport luxury homes to houses in Jamestown. Over two decades of honesty, integrity, and hard work have proven
Mansions & Manors
to be a leader in the industry. When working with them, you will have the confidence that they will give you their all and continue to serve until the job is done. Reach out today!