The real estate market in Rhode Island has mostly been a hot seller's market in the past year, and today's market is impacted by the trends of high demand and low inventory. With its waterfront location and island limitations, Jamestown properties are likely to remain pricey. Here's what you need to know when searching to buy or sell houses in Jamestown.
A numbers overview

For a quick view of the trends in Jamestown's real estate market, review the list of statistics below. The statistics reflect Jamestown's seller market and limited supply as of September 2022.


Jamestown real estate market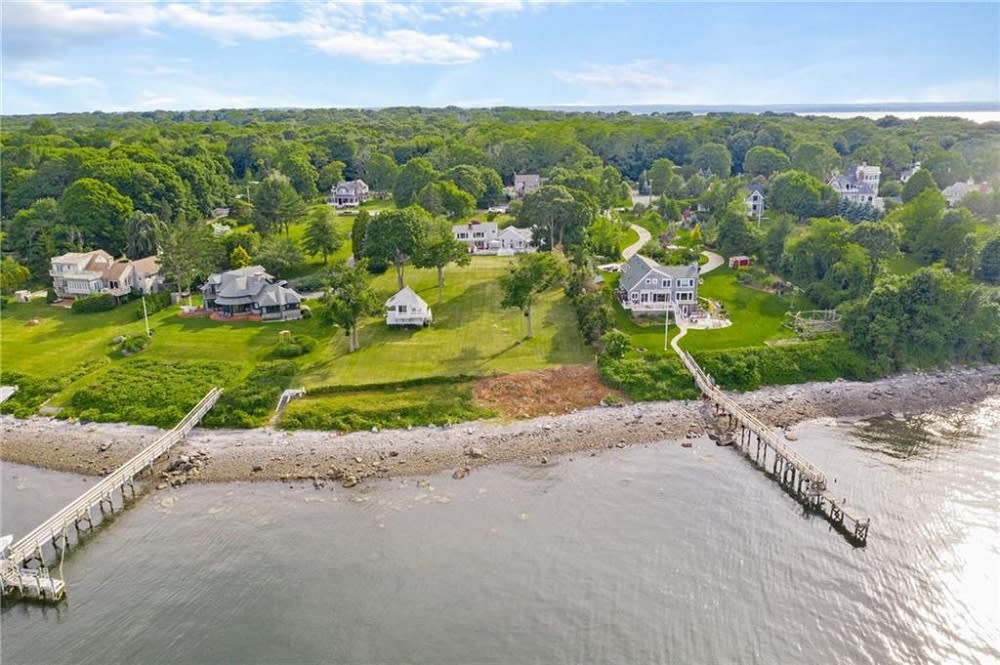 Photo courtesy of Mansions and Manor
The real estate market in Jamestown is a seller's market, although it has slowed down since the frenzy of 2021. Despite the slowdown in the market, prices for real estate in Jamestown, RI will remain high and will continue to be a good investment for buyers and investors looking in the area. Demand for properties in the area is still increasing, as the number of homes sold in
August 2022
is up from the same time last year. Keep this in mind when searching for properties in the area.
Jamestown only has one neighborhood and a small population of 5,559 people. Given the limited geography, Jamestown real estate always trends as one of the
most expensive places
to buy in the U.S. Properties in the area have appreciated consistently in the past year.
How to navigate as a buyer
Buyers looking for Jamestown real estate should expect a steep price for their dream home, although that price can be well worth it given the city's prime location and appreciating property values. As stated before, the average sales price for a single-family home currently is around $1.2 million. There is good news for buyers, as specific properties, namely two- and five-bedroom homes, have seen a decrease in their median sold price. Additionally, the
number of homes for sale
has increased, creating more opportunities to buy.

However, Jamestown still remains a seller's market, and half of the homes in the past month were sold over the asking price. Other factors that come with buying, such as mortgage rates and inflation, should be considered when searching for properties in the area. Be prepared for some competition when buying, especially if you're interested in a limited-supply property type like a condo.
How to navigate as a seller

People interested in selling their Jamestown property should act now, as the market is currently in the seller's favor. Although the prices have seen a decrease since the hot market of 2021, sellers can still expect good offers on their homes. Median days on the market have also decreased, which means sellers can expect their homes to sell faster than in the past year.

Sellers should be aware of the slowing increasing prices of their homes, which may indicate a cooldown of the market. The market action index for homes in the area is 41, which is less than it was last month. This, coupled with increased inventory, may be an indication to sell your property now while listings are limited and prices are high. However, waiting to sell won't be detrimental, as sales prices are projected to increase in the long term.
How to navigate as an investor
People looking to invest in a Jamestown property can expect their real estate to maintain its value. It may be difficult to break into the real estate market, given the high prices and stiff competition for properties in the area. If you are able to invest in a property, you can expect
positive cash on cash return
. Its seaside location also makes it a desirable location for visitors and tourists, which provides opportunities for investors interested in renting out their property.

Although there has been a slight fluctuation of prices in Jamestown in the past year, overall properties are expected to see a price increase in the next year. With this in mind, investors may want to break into the market now before prices rise.
Ready to tackle the Jamestown real estate market?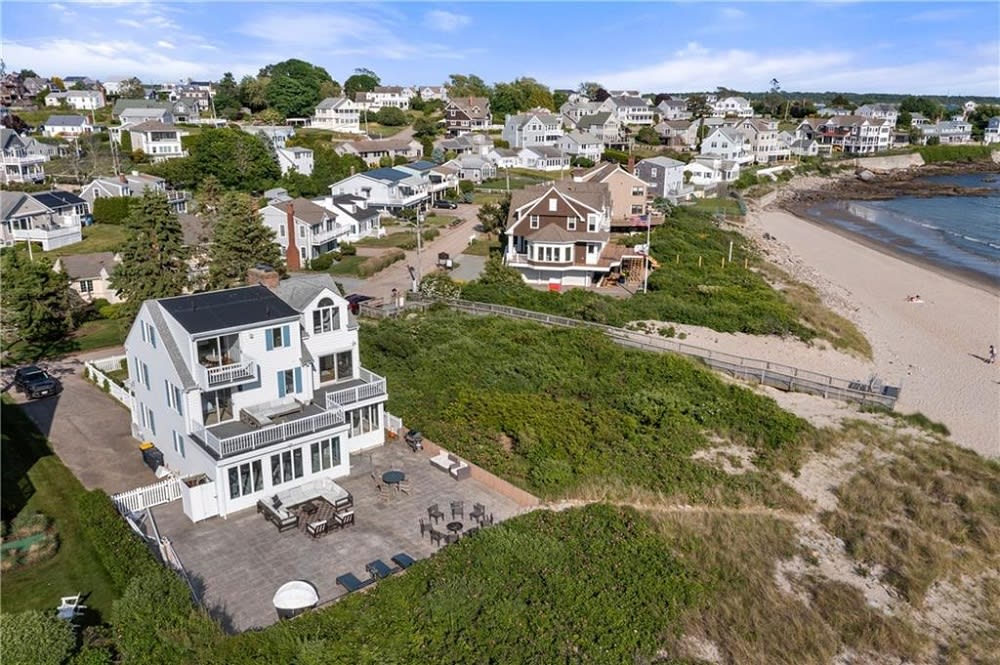 Although the real estate market isn't as competitive as it was last year, it still is a seller's market in the area. Buyers and investors should take the opportunity to buy now, while there's a slight increase in inventory and stabilization in prices. Sellers can also sell today and expect a good offer, or wait for prices to rise before selling. Although predictions are based upon accurate data, there will always be a level of uncertainty, which may push sellers to list their properties soon.
Jamestown is a great city to live in, whether you're interested in a quiet place to retire, a beautiful work location, or a small community to raise a family. However you plan on using this information, you can count on it to guide your future plans. For more help navigating the Jamestown real estate market, contact one of the experienced agents at
Mansions and Manors
to guide you through it.